Ancient Wisdom from the Stars
Empower Your Life !

Receive the Gifts of the Magi!
Gary P. Caton is a transdisciplinary astrologer who maintains an active sacred relationship with the living Sky as his temple. Initiated an astrologer by a magnificent dream in 1993, Gary is the author of Hermetica Triptycha: The Mercury Elemental Year, and host of the popular Hermetic Astrology Podcast.

Become a premium member of the Hermetic Astrology Podcast!
Click Here for more info on memberships
Connect with our Hermetic Astrology community on Facebook!
Hermetic Astrology Podcast

Book your private consultation today!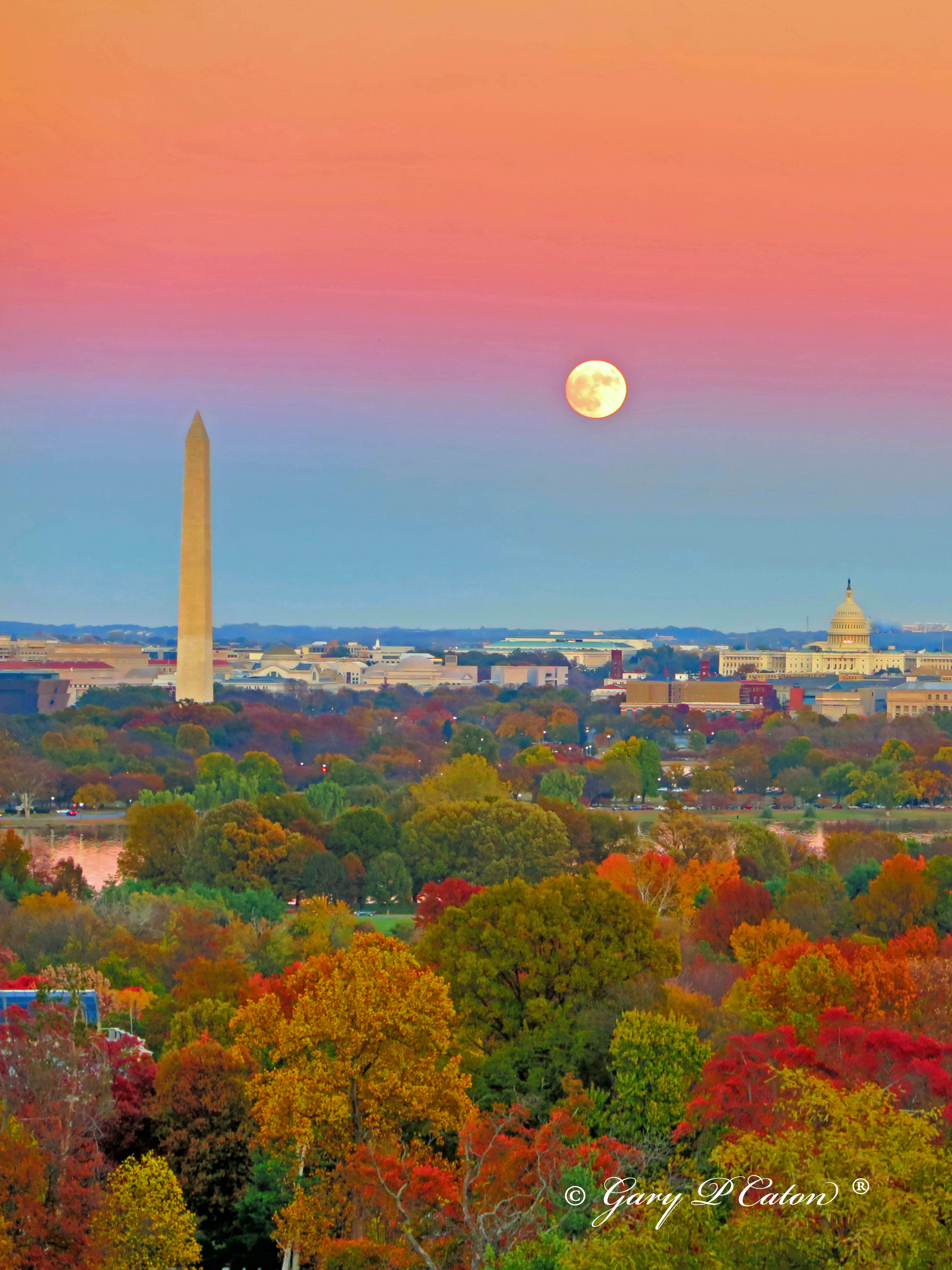 ---

Page last modified on 10-Jun-2020


Back to top
---