Astrology Wisdom from Alexandria, VA
Empower Your Lucky Stars !

Receive the Gifts of the Magi!
"We are the dreamers of Dreams...we are the movers and shakers of the World for ever, it seems...Each Age is a Dream that is dying, or one that is coming to birth, ...on one man's Soul it hath broken, a light that doth not depart; and his look, or a word he hath spoken, wrought flame in another's heart...Great hail! I cry to the comers, from the dazzling unknown shore; bring hither your Sun and your summers; and renew our World as of yore! (Arthur O'Shaughnessy "Ode" 1874)

Come and explore your unique individual Soul essence, and your Dream -through the insightful, profoundly inspiring, and transformative wisdom of Astrology!


On these pages you can access all kinds of high quality multi-media Astrology material, including a Free Newsletter w/ Horoscopes, Free Astrology Videos, Free Astrology Articles, a Free Astrology Pod-cast and Astro-Photography!
Internationally recognized Astrologer, Gary P. Caton, has studied the arcane secrets of Spirituality and Metaphysics for more than 25 years. After exploring Shamanism & the Tarot, in 1993 his life was changed by a magnificent Dream -where he was shown planetary alignments and initiated an Astrologer. Gary practices Astrology in hopes to share the same powerful Transformation, Insight and Inspiration with all sincere spiritual Seekers. So come, explore, Dream and receive these Gifts of the Magi from a consummate professional Astrologer!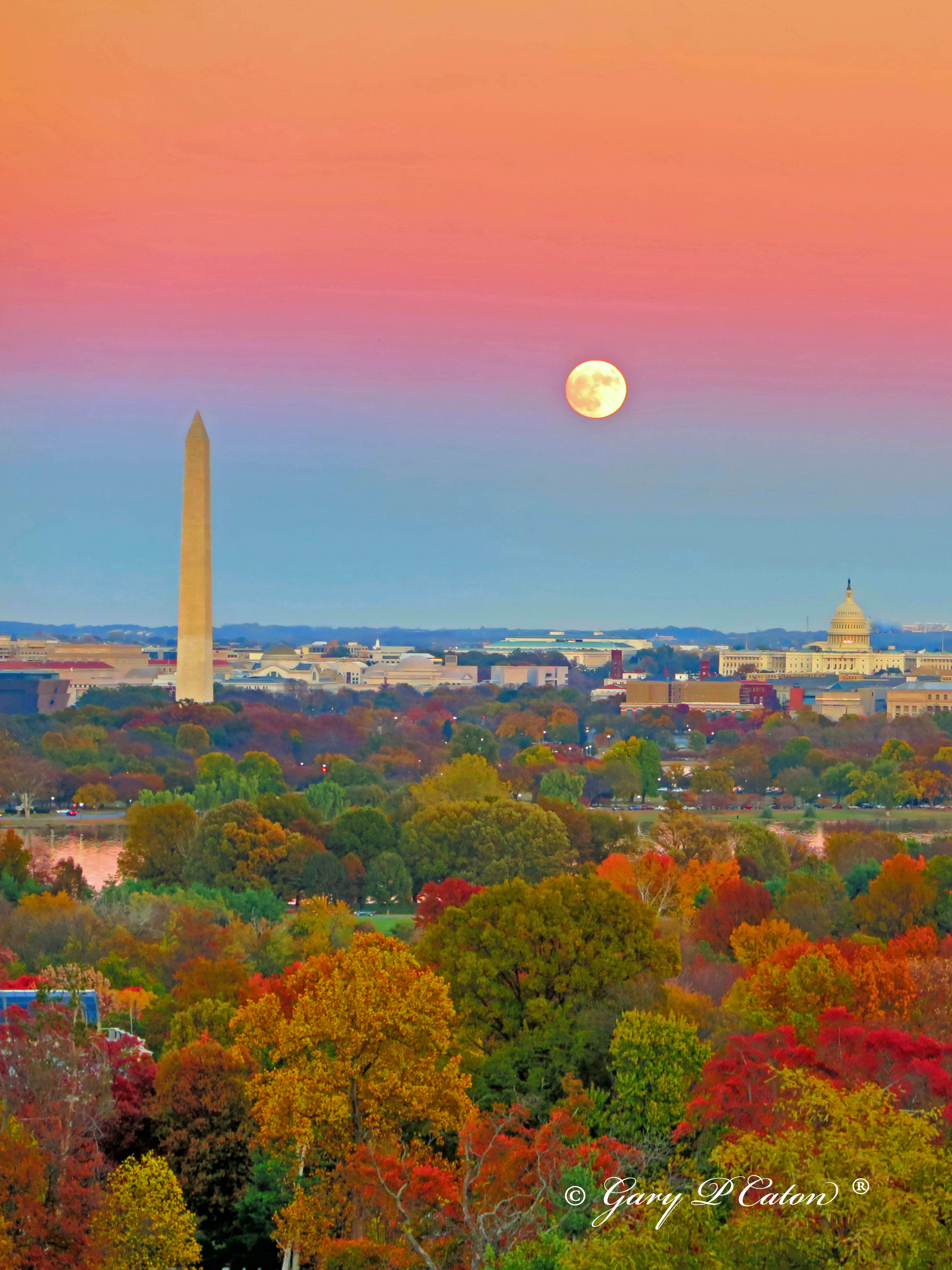 Super Moon rising over the Capitol from historic Arlington House
© copyright 2016 Gary P Caton -all rights reserved ®


unless otherwise noted, all materials on this site are my intellectual property, protected by International copyright law. © copyright 2016 Gary P Caton -all rights reserved ® Everything shared here is for online viewing/reading only -all other uses expressly forbidden. Images, words and files on this site MAY NOT be downloaded, altered, copied, reproduced, transferred, forwarded or distributed without express written permission
---

Page last modified on 04-Jan-2017


Back to top
---